Global Design with a Local Flavor at The Park Hyderabad
The Park Hyderabad is a great example of modern thinking in Eco design. The first Indian hotel to earn Gold LEED certification, it is a destination where caring for guests and caring for the environment are just different shades of green. I found local art, international design and environmental consciousness came together to create a sustainable hotel in the traditional home of the Nizams.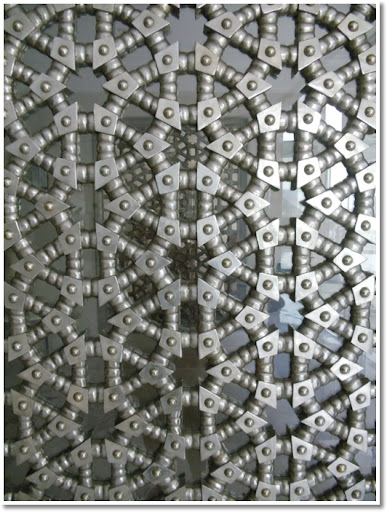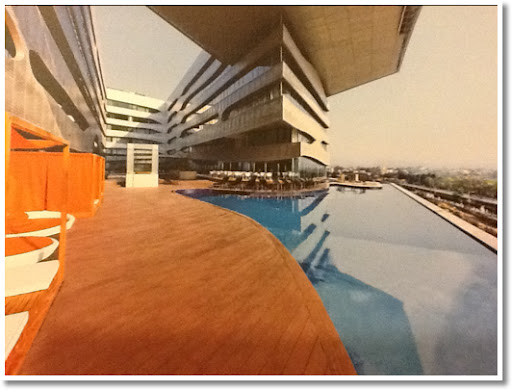 With a commitment to leaving the faintest carbon footprint, The Park was built on a site carefully chosen for minimal environmental impact. Local and natural materials, separated recycled construction waste and a maximum use of recycled material all contribute to the sustainable design.
In addition, 100% of the waste water is treated for re-use, low flush toilets and plumbing and a well planned rain water harvesting system reduce consumption of the hotel's guests.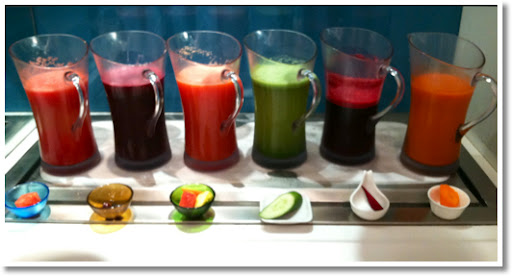 Organic produce and juices are readily available.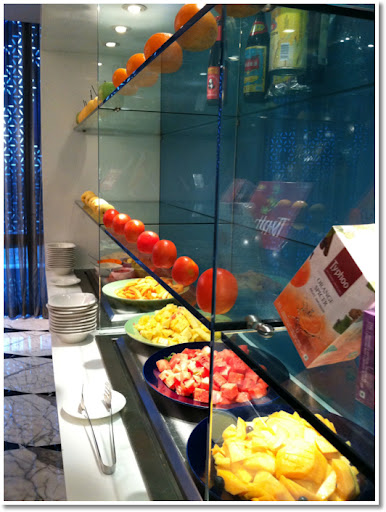 Best of all, there was an abundance of work by local craftspeople throughout the interior space.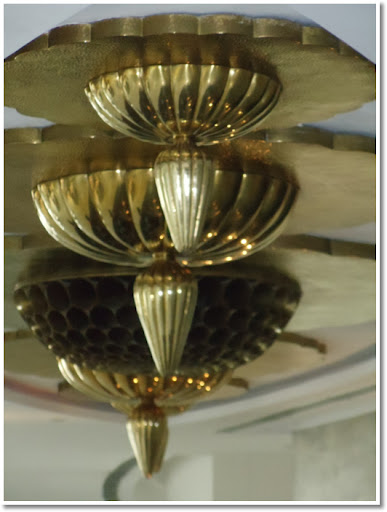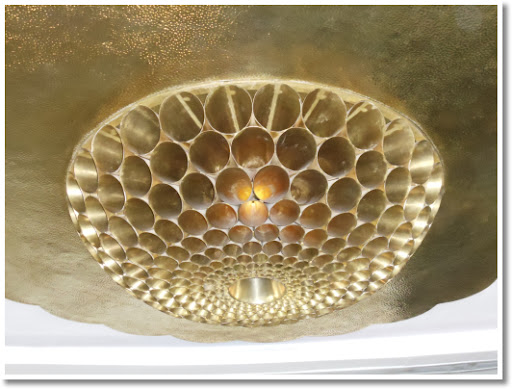 Hand hammered lighting reminiscent of Mughal tassels and honeycombs.
Dramatic blown glass sculptural accents to the lighting.
Amazing metal work in the fabulous Hyderbadi restaurant Aish.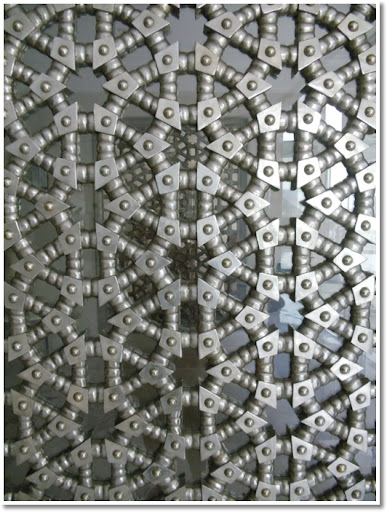 All these pieces combine for an environmental consciousness that sets a high standard India can be proud of and the world can follow.