Fall Nantucket A to Z
ACK
Nantucket is especially wonderful this time of year.  Most of the tourists have left and the island settles into a pace that is more relaxing and enjoyable.  The weather is lovely, the water still warm and the sand between your toes on uncrowded beaches is the best kind of Fall escape as far as I'm concerned.  With nearly 50% of the land given over to conservation, you'll find a little slice of paradise 30 miles out to sea.  Here's my Fall Nantucket A to Z.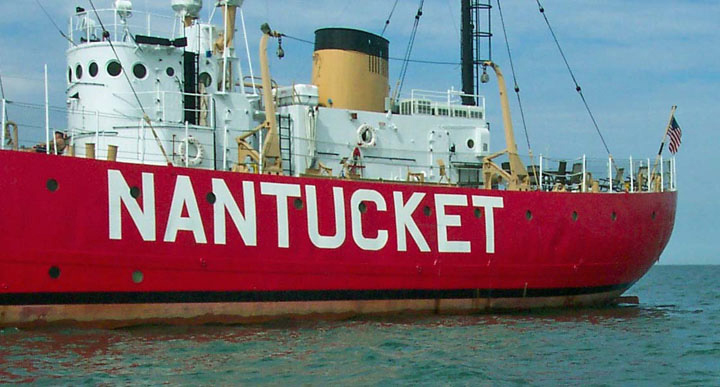 Follow clockwise from top left.
#ACK-the airline code for Nantucket. Leave your car at home. There is great ground transportation with the public bus system. If you are staying in town you can walk to everything. Cape Air has invested heavily in solar powering their corporate headquarters and is working towards net-zero electricity usage. They are an EPA Environmental Award Winner. Best of all-it's just a short 15 minute ride from Hyannis.
Bartlett Farm  where you can get a tad pricey local produce and just about anything else you'll need for your visit.  Fall brings freshly harvested vegetables and sunflowers in all their glory.
C lamming-whether you dig them yourself or get them at the fish store, these are some of the sweetest clams you'll ever taste.
D istillers- Cisco Brewers and Distillery is just down the road from the farm. You'll have hand crafted brews and Triple 8 Vodka in a folksy laid back atmosphere while listening to music.
EAT-insiders know that the fish from 167 is the freshest around.  Their bluefish pate is legendary.
Festivals take place throughout the year in Nantucket.  Fall brings the Cranberry Bog and Nantucket Grown Festival on Milestone Road.
Gazing-Star gazing is inevitable on this island. If the Maria Mitchell location is open, you can look through a telescope, but the stars are so bright, you really don't need one.
Island time-to get into the groove quickly take a Jog on any of the miles and miles of unpaved roads and unwind.
Kid friendly bike paths.  You can bring your own bike on the ferry or rent at one of several locations.  With over 30 miles of paved paths to choose from, you'll get a great workout.
Locate the Sconset Bluff Walk and you'll have found one of the great unadvertised gems of the island.  Taking you along the beach and some of the areas fanciest of houses, it is at times jaw dropping.
Madaket Mall-If you're a flea market shopper, head out to the Nantucket Landfill where you'll find an area called Take it Or Leave It.  All kinds of goods change hands for free.
Nantucket Farmers and Artisans Marketplace presented by Sustainable Nantucket to support and strengthen the local economy, entrepreneurs and growers takes place on Saturdays downtown.
Pumpkin Pond Farm-a unique place for organic vegetables , home decor and garden delights
Quesadilla-head out to Millie's in Madaket (named after the famous Nantucketer) for a go to spot to watch the sunset and great Mexican food.  They also make a mean Mystery drink.
Restaurants are many,  fresh fish is my go to choice just about anywhere around town. The Nantucket Grown Dinner Series is once a month Sept. thru December and celebrates local growers, harvesters, fishermen and chefs showcasing the best of the island's harvest.
Scallop-fall is the season-when they shine-enough said.
Tomatoes ditto the above.
Under the bridge, on your bike, you will find the east end of the island in Sconset.  Next stop is Spain. If your legs have had enough, the Wave bus has racks on the front of the vehicle so you can ride back.
View-sunsets are spectacular from many  vantage spots.
Whaling Museum has a fabulous collection of all things relating to what was once the richest whaling stations in the country.
X-tra long boards can be rented to late season surfing.
Yoga and SUP are especially popular.
Zipcode-02554 Juice  is the latest fresh  phnom to hit the island.  I'm especially fond of the Dawn Patrol and Humpback Kale.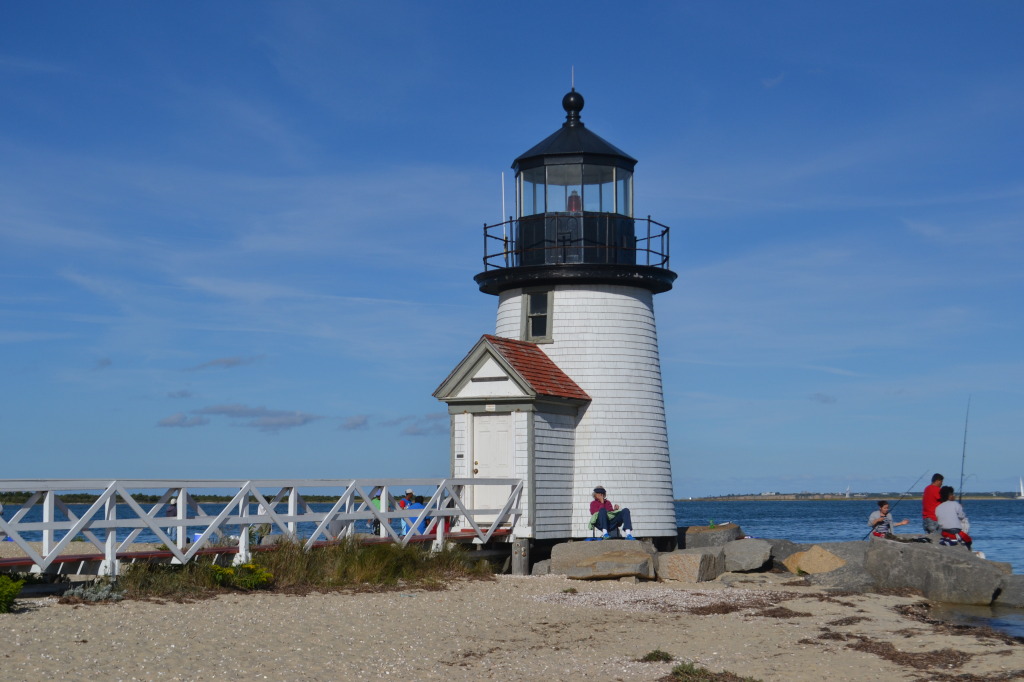 So there you have it, my Nantucket A to Z.  Make sure to take a photo op at one of the light houses and drop a penny in the ocean, a tradition that insures you'll have a return trip to this slice of heaven in the sea.
Note-Many of the above listed spots have limited hours in the Fall and close after Columbus Day.  Make sure to call first.
If you liked this post, consider: 1) Subscribing to Green With Renvy 2) becoming a fan on Facebook, 3) Checking out my Wanderlists on AFAR or 4) following me on Pinterest. If you enjoyed this post, please show the love by sharing it! xoxo