10 Urban Walks Across America
One of the first things I try to do when I find myself in a new city, is to locate a map and ferret out a walk to stretch my legs and get acquainted. Cities around the world are becoming more and more oriented to experiential travel, and getting to know your new surroundings will lead to great discoveries. These urban walks across America will take you from the quaint, to the pastoral and all are memorable.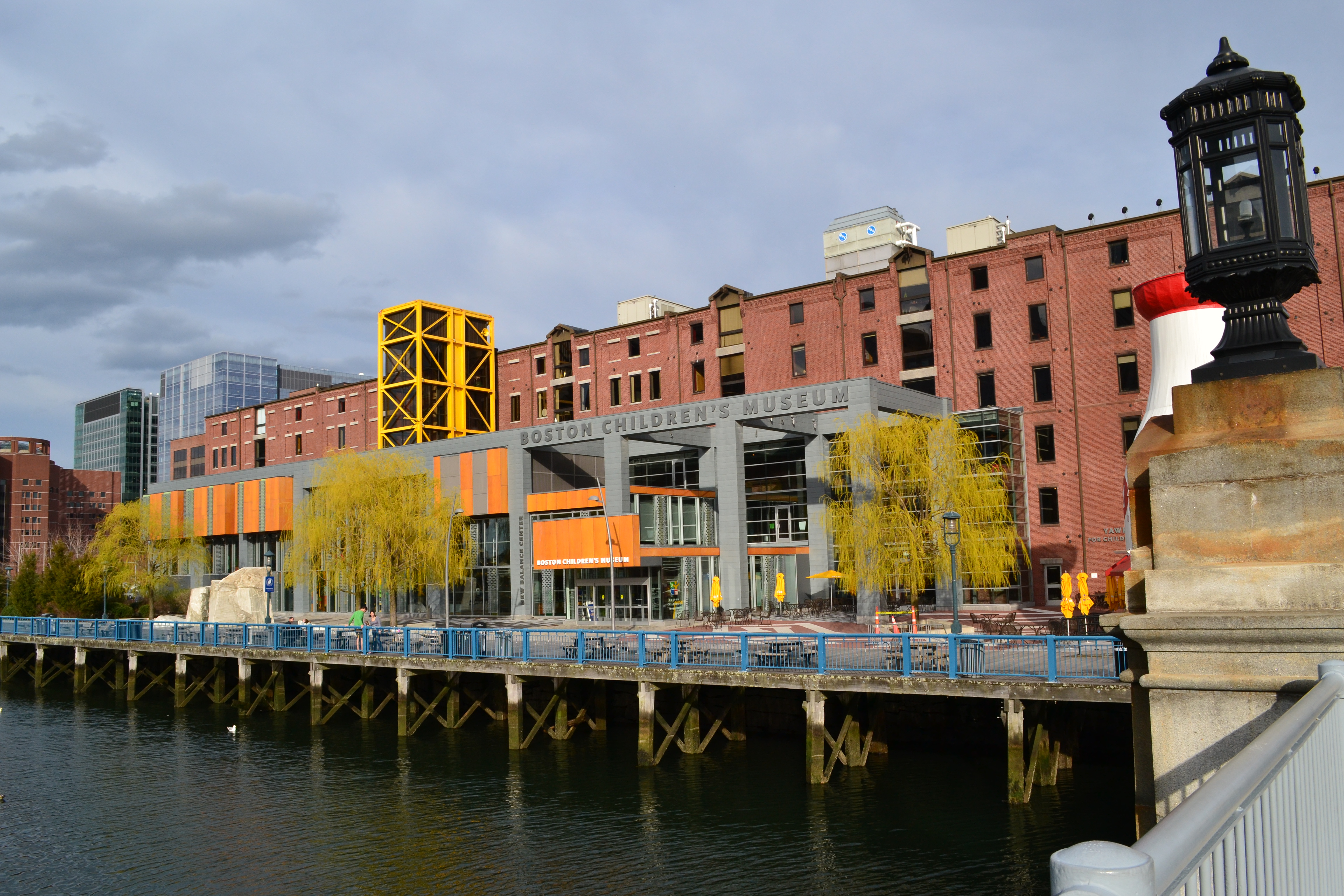 Of course, I have to begin with two of my favorites in my hometown of Boston. Winding through the city's waterfront neighborhoods, the design of the HarborWalk allows the public to connect with the cleaned and restored Boston Harbor. The section in South Boston and Fort Point Channel takes you along some of the city's best views of sparkling high rises, as well as plenty of good restaurants to stop in. Take time to people watch and grab a bite. Their interactive map shows the visitor just where they can connect to it.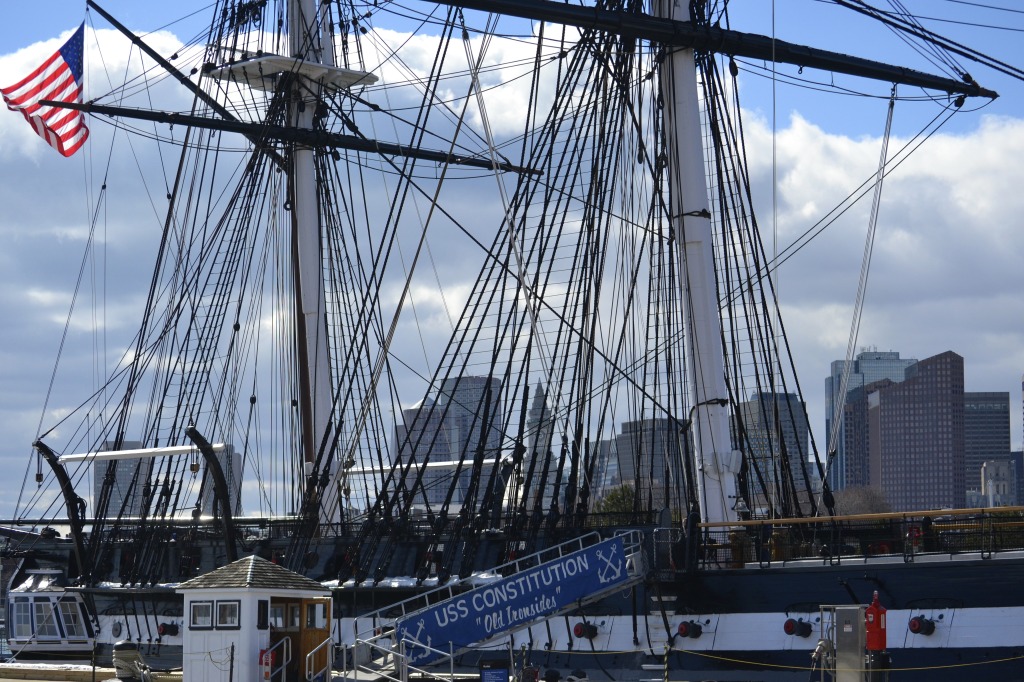 Love history?  Then don't miss at least part of The Freedom Trail. Two and a half miles of 16 sites, steeped in history, make up Boston's version of the Yellow Brick Road.  This time, the brown bricks start at the Boston Common, and lead you past the gold-domed State House, built in 1798, where the government now conducts its daily business. You'll encounter period dressed characters along the way who put a fun spin on the activity, and you can either map out your own itinerary, or take a guided tour.  The 2.5 miles takes you on a winding outdoor museum ending at the U.S.S. Constitution.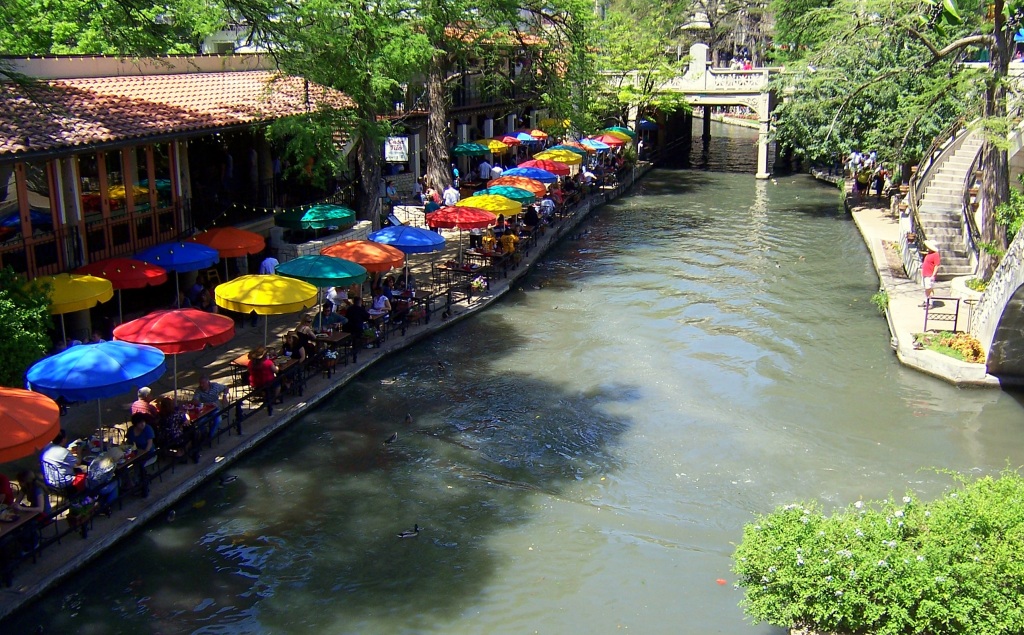 The famous River Walk in San Antonio runs along what is actually a channel of the San Antonio River. It's a wonderful promenade  set below street level, so much of the hustle and bustle disappears and you can enjoy the cafes and and cypress trees lining the walkways. At one of the stairway exits you'll be rewarded with the oldest standing church building in Texas. Photo via Daniel Simanek.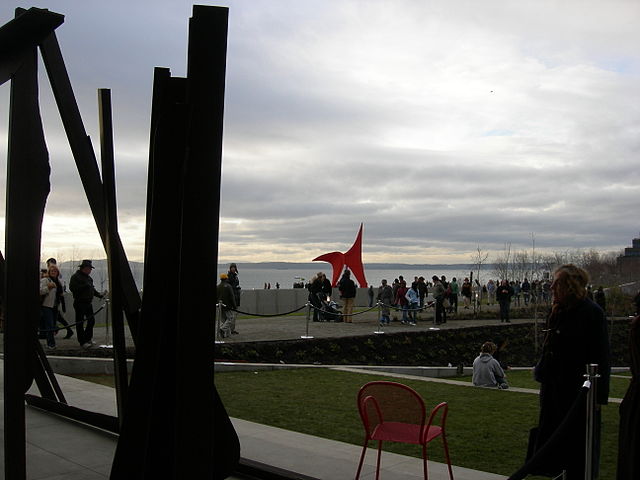 A wonderful place to be outside is the Seattle Olympic Sculpture Park offering large and interesting works of art surrounded by native landscaping and sweeping views of Elliot Bay. Also great at sunset, dozens of red metal chairs are lined up facing the bay for you to enjoy a prime seat.  They even have a trendy little snack cafe in case you need a bite to eat while admiring all the artwork.  Photo via Joe Mabel.
Miami's South Beach area is well known for the pounding nightlife, but I found it also the perfect spot to stretch my legs in the morning before it gets too hot and starts rocking.  Pedestrian friendly walkways go on for miles and better yet, you can head out to the sand for a stroll at ocean's edge. Photo via Chensiyuan
The Chicago Lakefront Trail is an 18 mile path running along Lake Michigan.  Residents keep it especially busy in the summer and traveling along will give you a great overview of one of America's most walkable cities.   Photo via Alan Scott Walker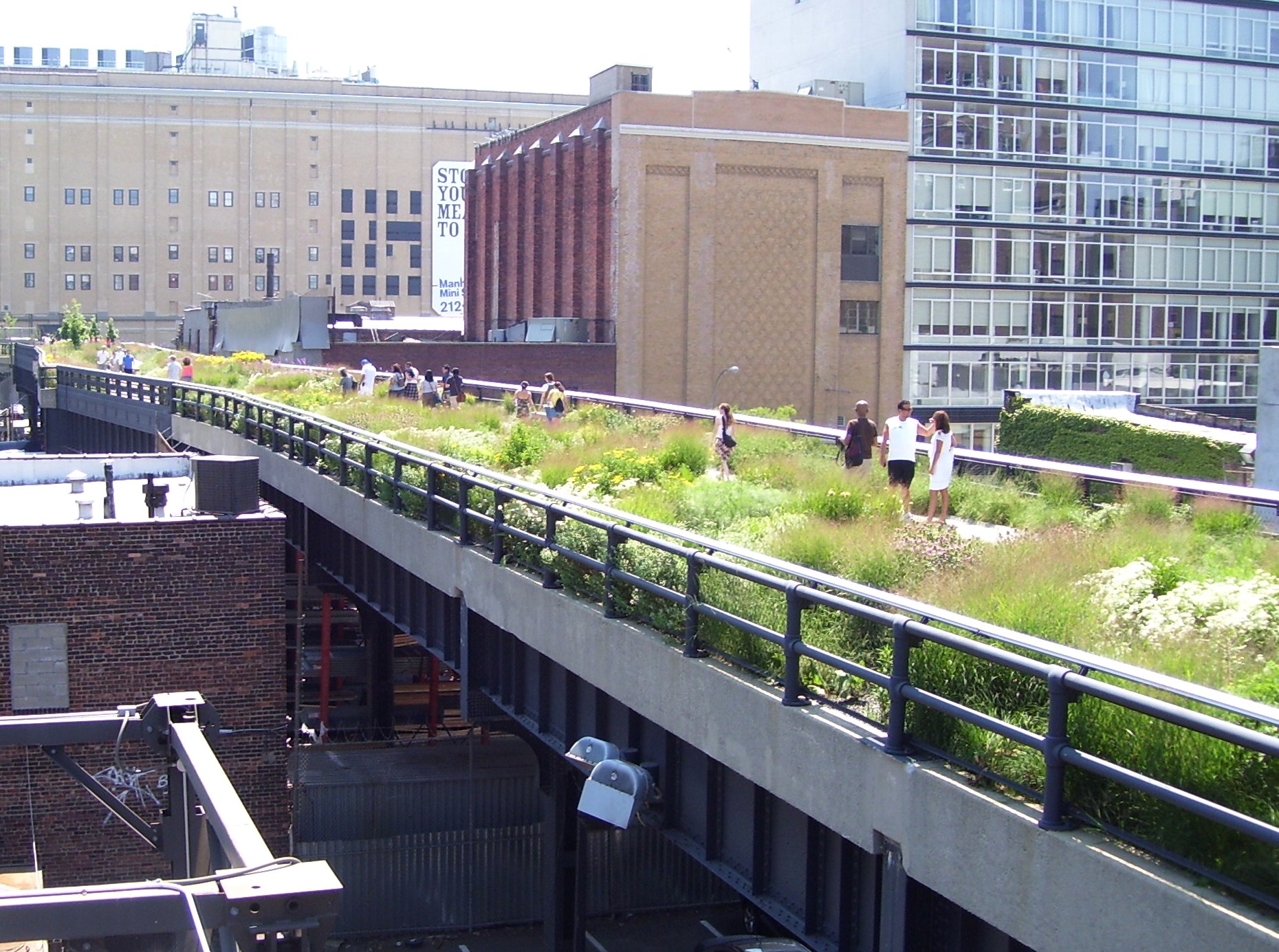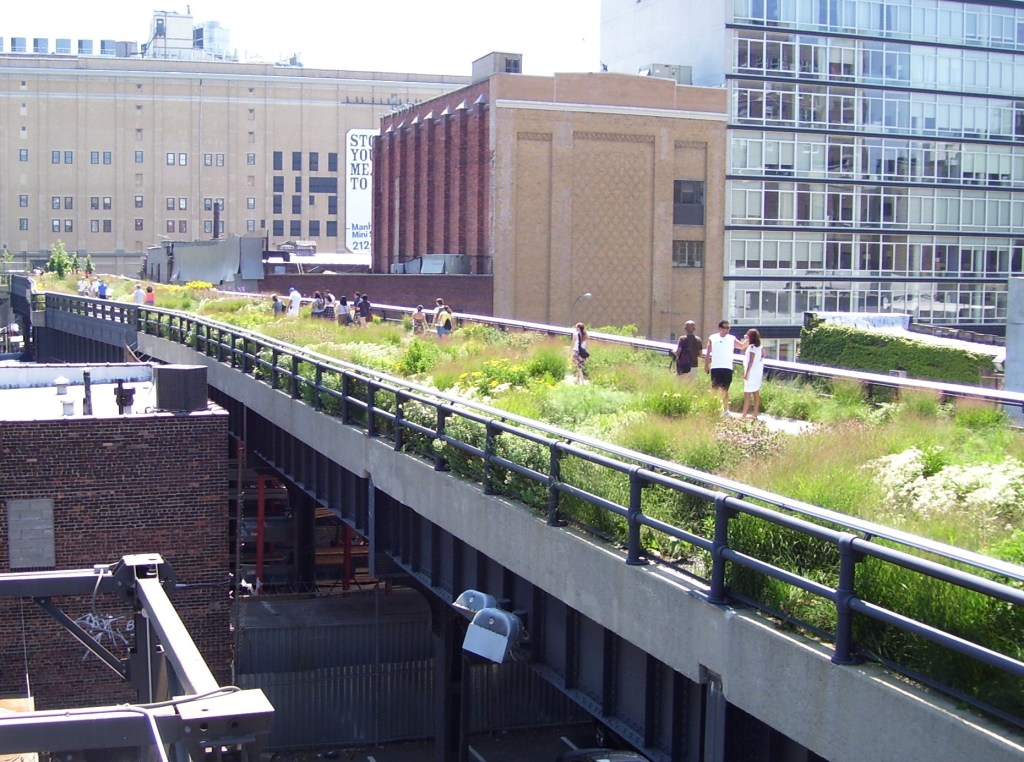 The High Line Park in NYC has to be one of the most successful urban renewal stories in US park history.  Inspired by the Promenade Plantee in Paris, this one mile section of an old central railroad section has been transformed into an aerial oasis of flowers and grasses. The third section is scheduled to open this fall.  Photo via Beyond My Ken
Walking across San Francisco's Golden Gate Bridge will undoubtedly give you a much different experience then driving the distance. Since I freaked out behind the wheel while crossing the bridge, I am hoping that is indeed  the case when I get to cross it in the spring next year.  I am daydreaming it will be a clear day and the views will be magnificent.  Photo via Rich Niewiroski Jr.
Finally, Washington DC's National Mall is a two mile stretch lined with statues, monuments and historic landmarks. Each destination along the route has a moment frozen in time. Abraham Lincoln resides inside a structure echoing a Greek temple and stands 60 feet tall. Martin Luther King delivered his I have a Dream speech from its steps. People walk, sit by the fountains and picnic on the grassy public area . There is also a trail leading to the Theodore Roosevelt Island, where a nature preserve leads to trails and boardwalks, appropriate as this president was a leader in establishing the National Parks service and Green Space around the country as we know it today.
These are just a small sampling of the great walks available across the cities of America.  I'd love to hear of any great walks you have taken around the country.