Travel Blog Hop-Why I Write
I give a lot of thought to the question why I write and what I am trying to accomplish, so when I was recently invited to join in a blog hop about just that subject, I was happy to oblige. Thank you for including me.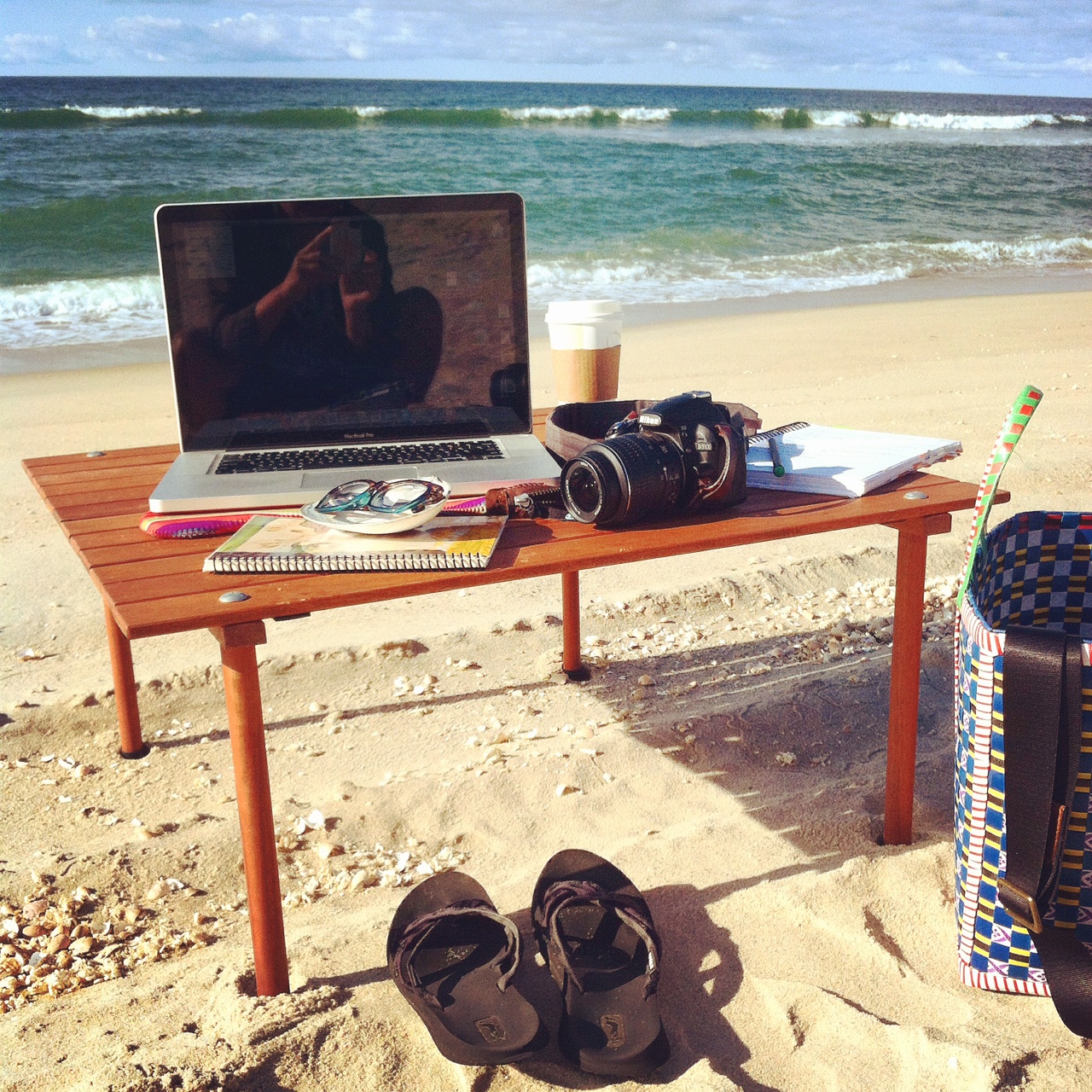 You might ask what is a blog hop? Well, someone starts with a thought process and then passes it on to another and it continues around the internet.  Kind of like the chain letter of the olden days.  I thought it sounded interesting and I love to hear about the process of others, so here goes…..I this case, Bret and Mary (the very cute underwater couple) from Green Global Travel asked Mike Hinshaw from the Nomadic Texan, who in turn asked me. Below you will learn who I have invited.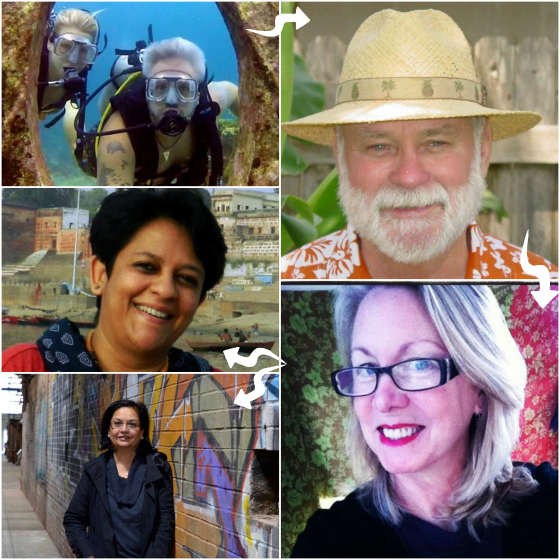 Let's start by introducing you to Mike, who describes himself as an all around travel geek. After many years in the retail world he has survived several surgeries, one heart attack and raising a wonderful family.  He loves to explore new countries and engage the people, enjoy the food and learn about new cultures.  Mike started traveling at an early age and after spending two months in SE Asia, has never looked back.  He is currently writing a book, starting a Travel and Food blog and resides in the Austin area.  His love of photography is evident to anyone who visits his blog and fells he can never get enough of the fabulous world we love in.  You'll see him stop traveling when he falls over!
Now lets get down to the nitty gritty.
Why I write.
While my fantasy is to write in an office like the one above, the life of a travel writer is not quite that glamorous! I started my career with my own company, and it was a tiny design house in Boston's South End.  Fast forward twenty years to find that my work had taken me around the globe to fascinating places. I was ready for a change, and the travel bug had taken a big bite.  I started Green With Renvy as a creative outlet to share what I was learning about green design.  At the time I was renovating houses. Frankly it was frustrating dealing with so many contractors, and it left me without a lot of control over my life. While I enjoyed the process, it seemed like more and more of my time was spent day dreaming about eco-friendly locations I wanted to visit.   After a few of these trips, I  entertained the idea of writing more about Travel and Lifestyle.  It was fortuitous when last year I won a ticket to TBEX Toronto from Tim Leffel.  That trip changed my life and Green With Renvy-Travel and Lifestyle in Sustainable Shades of Green became a reality. I think responsible, sustainable travel has to be a topic of conversation NOW.  There is no time to waste with this. Tourism is taking place all over the world that is having a positive effect.  Many places where you would least expect it already understand that ecotourism is the viable alternative.  I was blown away by some of the encouraging things I saw on my trips to Myanmar and India. I want to be part of the conversation and share what ever I learn with my readers. As an entrepreneur embarking on a new journey, every day I have that same excited feeling  getting out of bed in the morning.  You never know exactly what the day will hold and what new thing you will learn.
How does my process work and how is it different from others?
To be honest, it's a bit chaotic.  There are always lots of papers around and way to many projects happening at once. I have collected ephemera for years and try as I might, I just love to save all the little bits and bobs from my travels. Ideas seem to stream non-stop.  There's photos to edit and research to do.  The learning curve has been steep for someone new to the world of the internet and social media. Sometimes I will write bits of a story before a trip, but usually it happens after I arrive back and have had the chance to process all I have seen.  Since I come from a creative background,  I look at travel from a design perspective. The backstory I want to present is sustainable and eco-friendly, but I also want to stay in a spot and eat in a way that clearly feeds all of my senses.  I want to present the picture of keeping it local from both near and afar.
What am I working on?
Currently my most important project is getting an editorial calendar in place that I can live with and enjoy using.  I think I am pretty close on that one, and I'm sure it will make my life more organized and prolific. I am finalizing details for a Boston Neighborhoods Travel Guide, finishing updates for my Boston Local work with Afar Media and completing work on the trip to Vancouver I took this summer. Research is ongoing for a trip to Cuba in early 2015, and I am trying to complete details for a trip to Varanasi and Calcutta. In between, there are query letters and I also do consulting work for small artisan businesses.
And now I'd like to pass the baton to others.  Parm Parmer and Deepa Krishnan.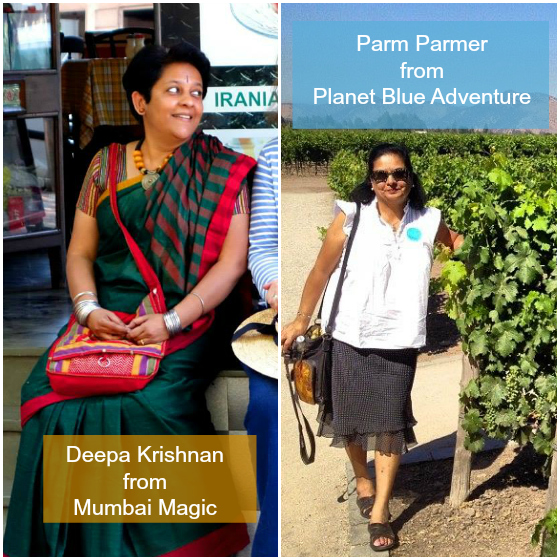 I had the pleasure of meeting Deepa on a trip to India two years ago.  Her business and blog,
Mumbai Magic
has grabbed peoples attention and taken the travel industry by storm.  She has a 3-generation blog with lots of photos and talks about travel in India off the beaten path. Although her brand began in Mumbai, she offers tours all over the country.   She is listed as the go to spot for India on Nat Geo, CNN-Go and has been interviewed on the Discovery Channel.  I can't recommend her highly enough should you be traveling to the area. (plus she knows the best spots in town to grab a scenic cocktail!)
Parm Parmer from Planet Blue Adventure  I met at the fateful TBEX conference.  As I was being chased down the street by a crazy person who thought I had taken their picture, we bonded, and she calmed me down! She is a freelance travel and food writer, and from a very young age  had an insatiable desire to see the world.   Meeting people from different cultures, seeing historical places and exploring countries gives her perspective on daily life.  I'm a food enthusiast and where ever I go I love to photograph whatever I come across and share the experience. Her work has appeared on Huffington Post, News4U, Vacay and the FoodNetwork Canada.
Ladies……
All photos of bloggers via their respective sites.