A Thought for Thursday No.20
A thought for Thursday comes to you from Inle Lake in Myanmar.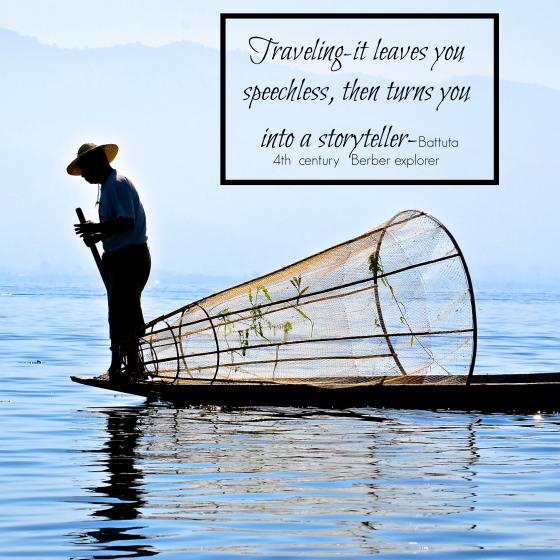 Late afternoon, the fading sun beautifully highlighted the fisherman and their nets on the calm waters of the lake. Their unique style of paddling the boats was mesmerizing, putting your mind at ease and allowing it to wander.