Sunday Sourcing-Loyal Loot
Who wouldn't love a grouping of these wonderful bowls from Loyal Loot gracing their dining room table?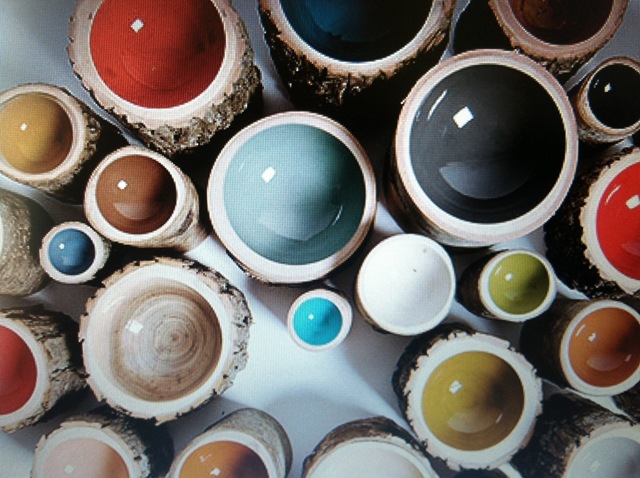 The stunning collection of bowls designed by Doha Chebib for Cabin is made from reclaimed logs finished with a high gloss water based patina.  The 4 women design collective is known for their clever home furnishings that combine function and whimsy. Adding a piece from this eco friendly artist is sure to be conversation starter.