Santorini-Can You Take Me Ther...
JTR
Right about now I am dreaming of a sunset dinner at a little outdoor cafe at the top of Santorini-can you take me there? Black sand beaches, grilled octopus, ouzo, folk dancing in the moonlight. White houses on white streets in white towns. It all adds up to slow travel and a memorable vacation.       xo alison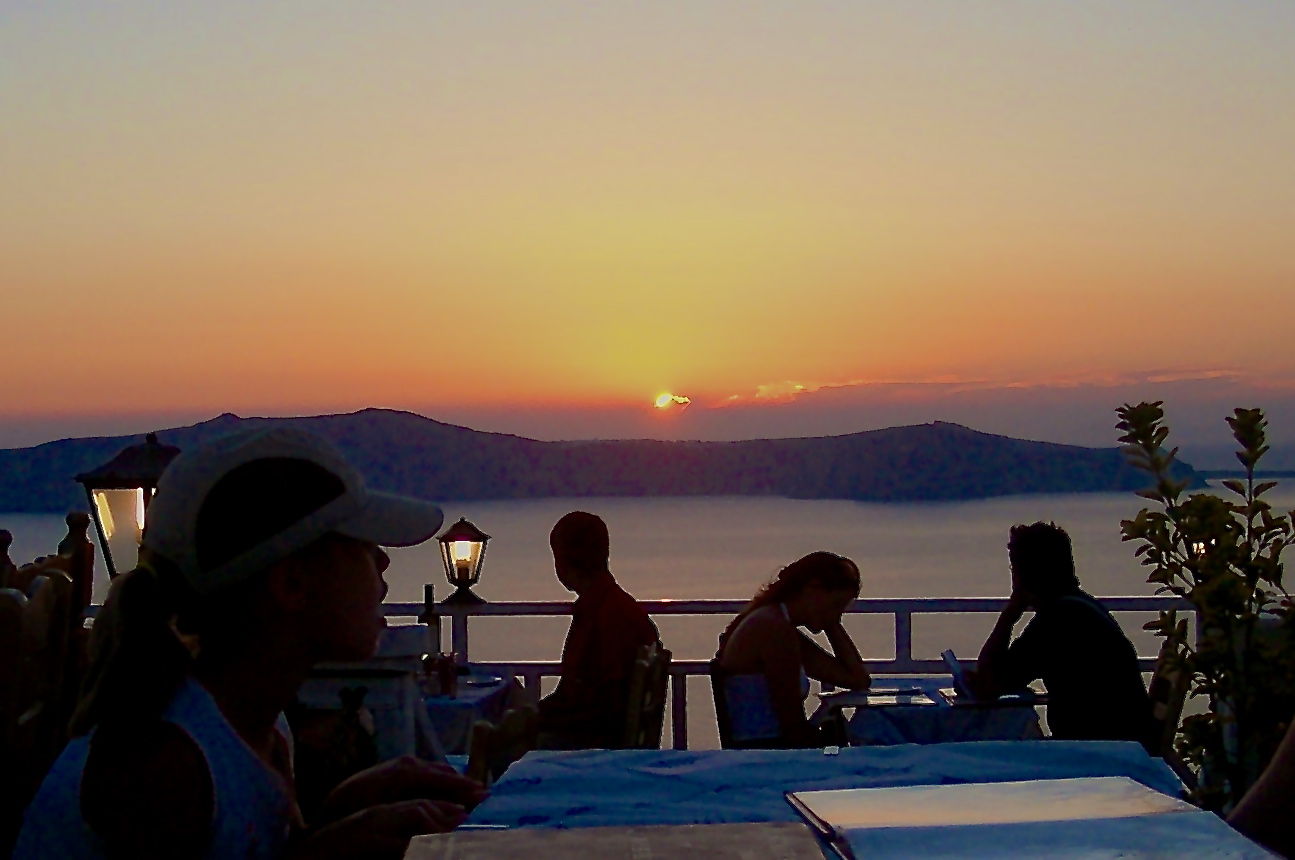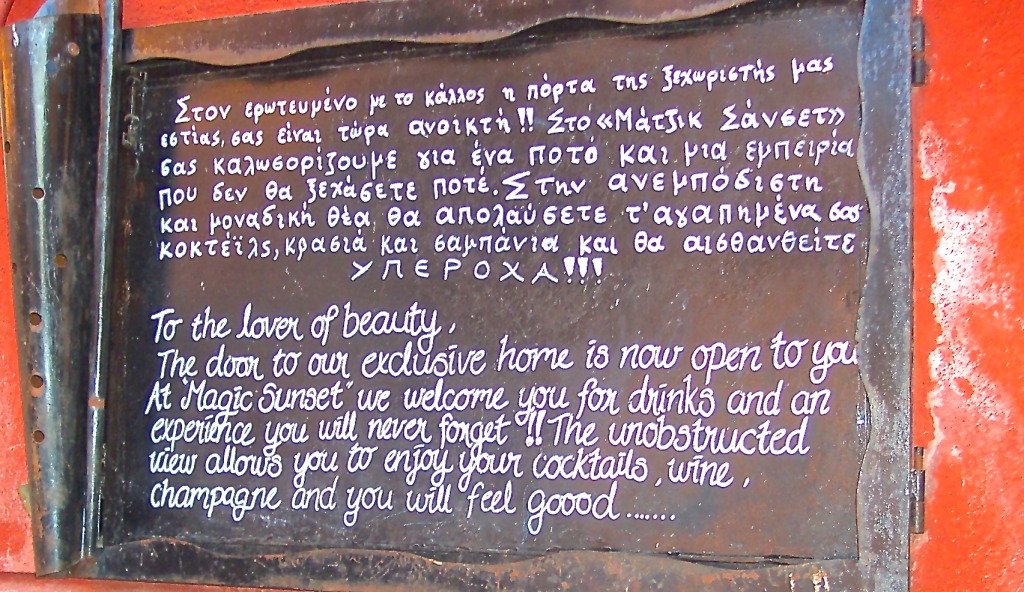 Santorini is the perfect place for a photo essay.  Come along for a quick trip down memory lane on one of Greece's most special isles.