Pay it Forward with Stonyfield
One of the best parts of my work is meeting with companies and having the opportunity to work with those that align with my lifestyle or travel goals. As you might know, I have been a Stonyfield Ambassador for over three years now and in addition to being in sync with many of their corporate values, they are constantly introducing new ideas for everyone in the program to collaborate. For the holiday season, they have generously created a Pay it Forward campaign with a feel good message.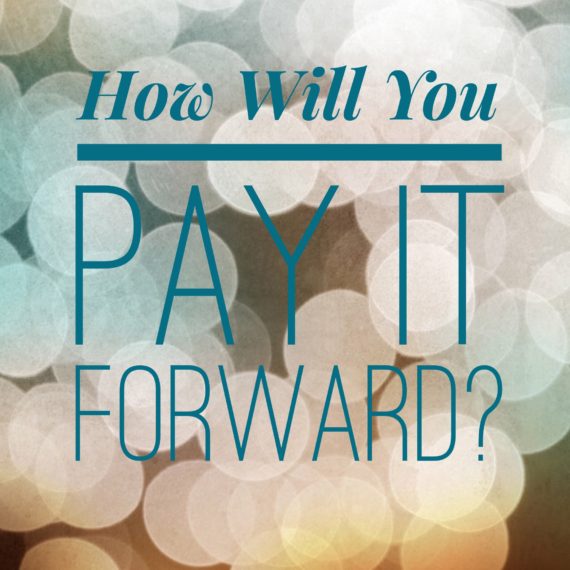 The holidays are all about giving back; Stonyfield has given us a $50.00 gift card and just requested we pay it forward. Such fun right? It didn't take me long to figure out how I was going to accomplish my Pay it Forward with Stonyfield.
As our kids were growing up, my husband and I have always tried to lead by example. For many years we've worked as a family serving meals, delivering gifts and donating time to various organizations around the city of Boston. It was a small piece of our busy lives, but an important message and bonding experience for our family unit.
My daughter has been involved  for close to 10 years with Athletes Unlimited, an organization that provides recreational programs for people of all ages with disabilities. Now in the "adult" world, she's working towards a Master's Degree in Special Education. It's incredibly hard work and takes a unique individual. I believe she is truly gifted in her field.
Since she works and lives close by, we often have the opportunity to talk about her day over coffee. Stressful and taxing, she somehow manages to always have a smile on her face when she relates stories about the children she works with in a class specially designed for students with autism.
One of the methods she employs in the classroom is providing sensory stimulation breaks using a variety of tools. This could represent oversized cardboard bricks, a ball pit or a mini trampoline which all assist in relieving frustrations or refocusing the mind and body.
When she recently shared that the mini trampoline had blown some springs and seen better days, I thought what better way to spend my Pay it Forward money then to purchase a new unit for her classroom. Thank you Stonyfield for being a model company and giving me a chance to share the joy of children's smiles.
I've actually been writing Pay it Forward posts since the beginning of Green With Renvy. If your curious about my motivation and how that process started, you might enjoy reading this post about the IOU Project.