Meatless Monday with Super Natural Every Day
This time of year I fall into a bit of a cooking slump; for me, every day is a Meatless Monday.  I've thrown all my energy into Thanksgiving, and now that time is at a premium, I need a bit of inspiration.  Lucky, lucky- I received a copy of Super Natural Every Day by Heidi Swanson over the weekend.
It's the type of cookbook you want to read from cover to cover and then dive into a grocery list and start cooking.  That's just what I did and found it loaded with simple ingredients and recipes that won't have you in the kitchen all day. As I glance through it again, there isn't a single recipe that I don't want to try. Just what a vegetarian two years into the mix needs! Heidi cares deeply about health and the environment, and presents her philosophy on cooking without sounding preachy.
   Oh, and did I say, the photographs are incred
ibly beautiful?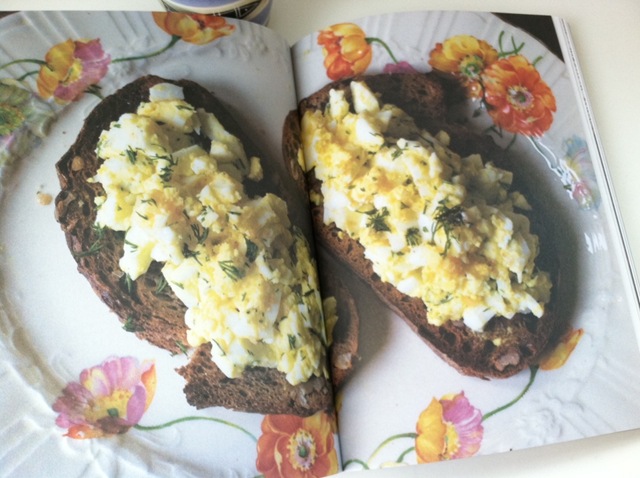 Has egg salad ever looked more lovely?
At the beginning of each chapter, we are given a subtle glimpse into the inspirational environment surrounding the author.
In addition to taking most of the photographs for the book, the author has a popular web site 101 Cookbooks filled with even more creative ideas for your palate. The cornerstone of Heidi's philosophy revolves around the fact that each meal is a treat for all the senses and will be more satisfying if you keep that in mind while putting your menu together. Mindful shopping, cooking and eating with fresh, seasonal ingredients-sounds like a winning combination to me!