Meatless Monday Resolution
This was supposed to be vacation week, but I can't stay away.  I've had a Meatless Monday post every week since I started my blog earlier this year. This week is probably the busiest time of the year for resolutions.  Why not start off 2012 by joining the Meatless Monday Movement. Here's part of the post from their site.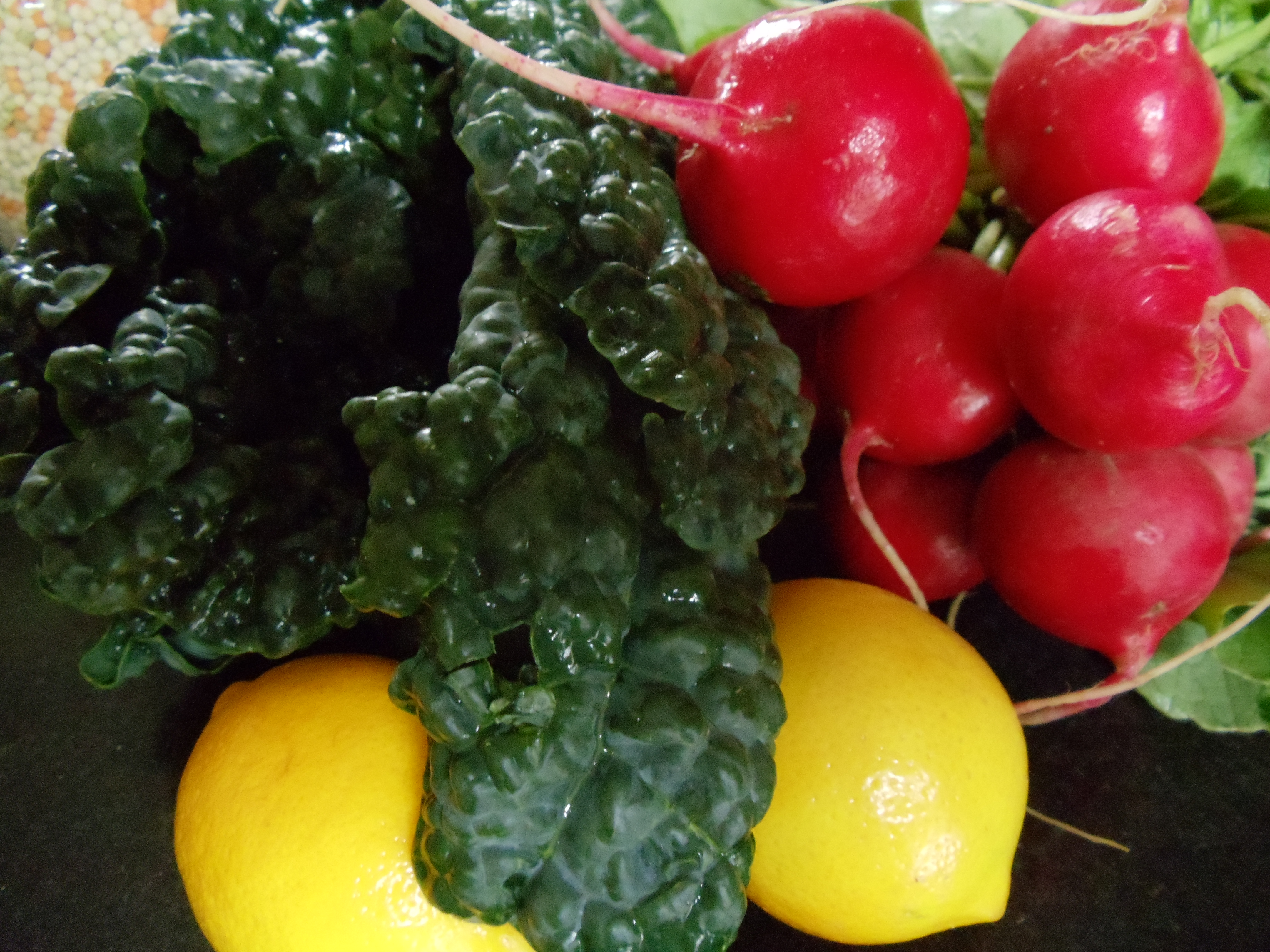 Resolve to Make Mondays Meatless in 2012
Many of us will make a New Year's resolution for better health, only to lose sight of our objective months (or even days) later. The key to a successful resolution is one that is easy to implement, fits into your routine and comes with a support system. That's why weekly Meatless Monday meals are an excellent 2012 goal.
As the start of the week, Monday is the perfect time to make moves towards better habits. It's the day we reset our routine; an opportunity for a fresh start. In addition, research has shown that weekly reminders to engage in healthy behavior can lead long term success. So starting the week with delicious meatless options means you're more likely to keep it up, which can reduce your overall risk for chronic preventable illnesses like diabetes, heart disease and some cancers.
Not only does Meatless Monday have a weekly reset button, it also comes with the support of a global movement! You can easily find the perfect Meatless Monday recipe, dine at a supporting restaurant, join the Meatless Monday community on Facebook or stay up to date on Twitter. You can even use our toolkits to bring the campaign to your school or town! The city of Durham, North Carolina did just that, creating a community-wide Meatless Monday New Year's Challenge. Read more…