Cuba Research via Instagram
I love Instagram for so many different reasons. First, it's incredibly visual. Then there's finding a like minded group of instagrammers that you can tap into in any part of the world by using appropriate #hashtags. Are you in a foreign city on the water–looking for grilled octopus–a quick search will get you to a great restaurant. I also use it for the real time research you can collect for a new destination. Looking for updates on the ever-changing scene in this au courant   location, I found myself doing Cuba research via instagram for my trip next week.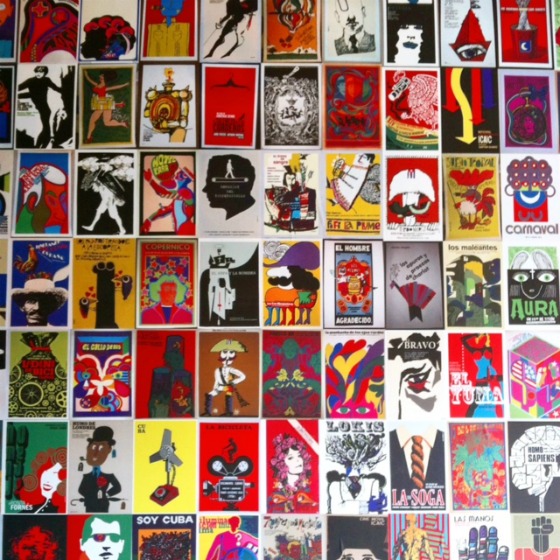 I recently connected with @kymri on instagram through my first post on Cuba about mood board inspiration. She has a great series of photos from her two trips that she has tagged #cubagram. This hashtag was a perfect start for my search as it led to many other travelers and their trip coverage. I was especially taken by this shot of Cojimar, Cuba. Inspiration for Hemingway's "Old Man and the Sea". My Dad has given me a list of sites to investigate-he is so curious about all things Hemingway and wishes he could stowaway on the trip.
Knowing that the internet is spotty at best and very expensive in Cuba, I was pleasantly surprised to find the  @ig_cuba community alive and full of great photos. And I will need to find these women for a photo op.
It was great to be able to search for all of the hotels I will be staying in as well as the paladars for meals. I tend to trust photos taken by visitors a little more than what you can find on official web sites.
Many of the shots from  @istimor illustrate the rawness that I am expecting from the country. Pastels that are rough around the edges. Everyone has told me it is photography heaven. To be honest, I am kind of looking forward to being off line while there so I can really concentrate on my skills and content and not be in such a rush to upload every evening.
@Romy_A gave me a great indication of what the weather is currently like. Yes, I'm looking forward to a change from the Boston snow. Just hoping we cycle through next weeks weather predictions and get to Miami without any problems.

Kim-Marie over at @LuxuryTravelMom just returned from Cuba and had a great group of shots from Havana, as well as a darn good looking mojito from the Havana Club.
Finally @natalya_tihonova has shown me like so many others have that Cubans are incredibly friendly people. It will be a good chance to step out of my comfort zone and take more portrait shots while engaging with the locals.
Have we connected yet on instagram? Give me a heads up in the comments and i'll head over to your account. Follow GreenWithRenvy + travel to Cuba with me (and a few other spots I have on the 2015 agenda.) Cuidado!
Come and join us for Instagram Travel Thursday!
See the guidelines on Skimbaco Lifestyle online magazine
Write your own post on any topic covering Instagram and travel, or tag your images with #IGTravelThursday on Instagram
Add the link to your Instagram travel post below