Armchair Travel No.10
So much to see, so little time…. My armchair travel took me to Europe and back this week and a whole lot of places in between.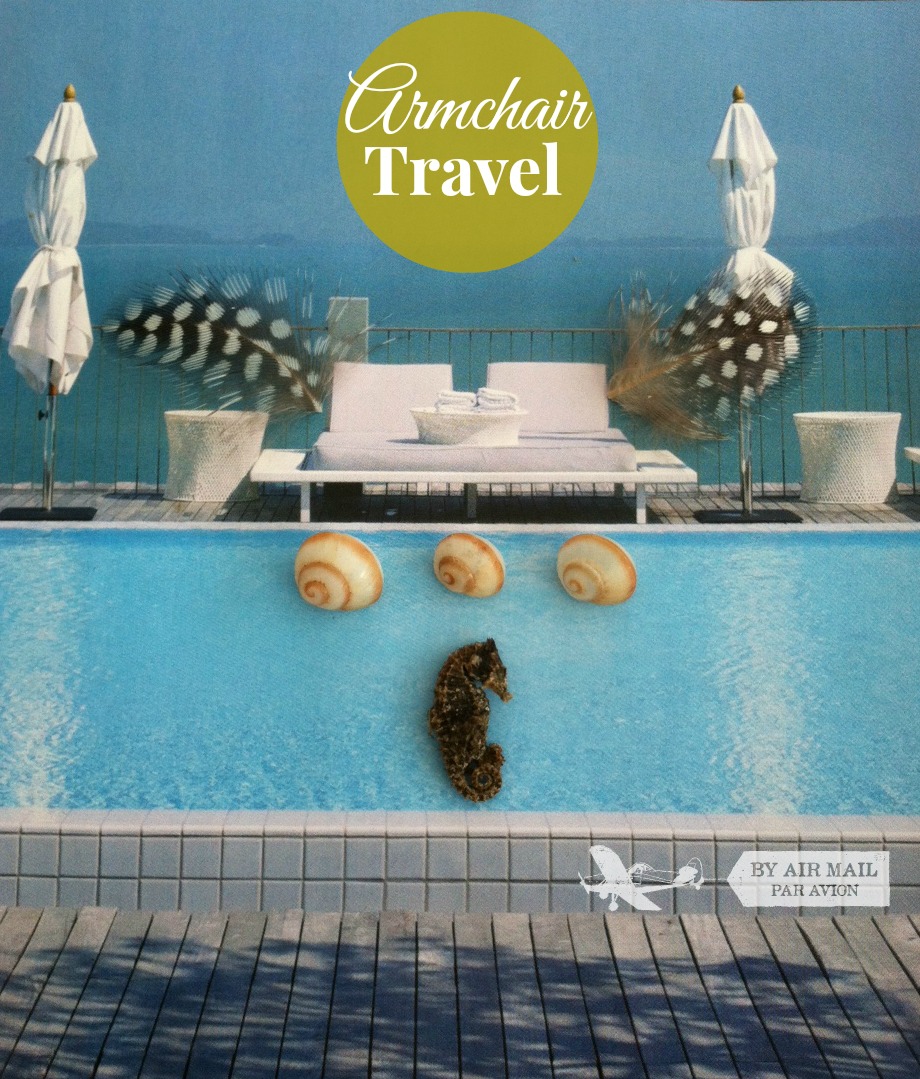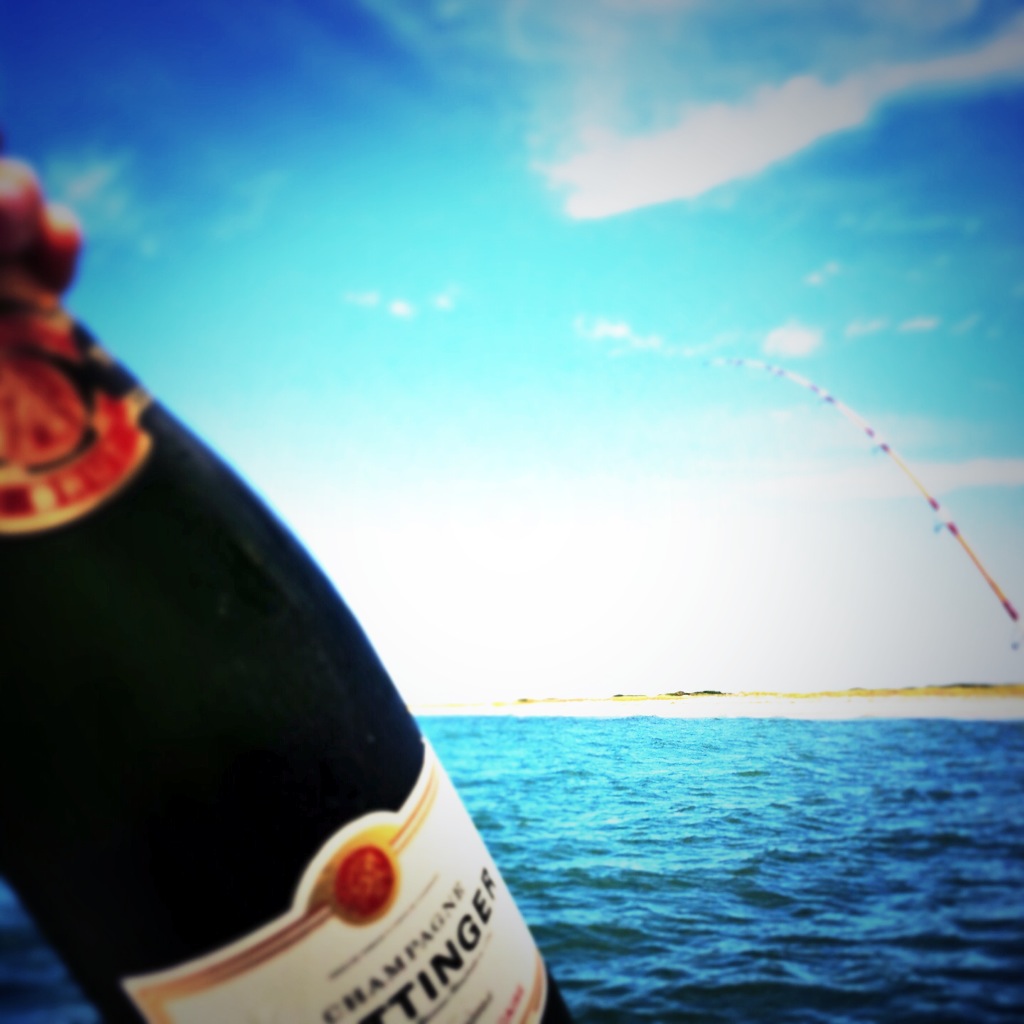 It's that time of year again for me-a bit of bubbly on the water.  Get out and enjoy the weather and celebrate the weekend.