ArmChair Travel and Weekly Finds
Can anyone else raise a hand and say they are glad the weekend is here? Phew, it's been a crazy week and I'm glad the nightly news is off my schedule for a while. It's positively exhausting being an American these days. Too much emotional energy. So here's a bit of armchair travel and weekly finds to take your mind to another place, at least for a short while.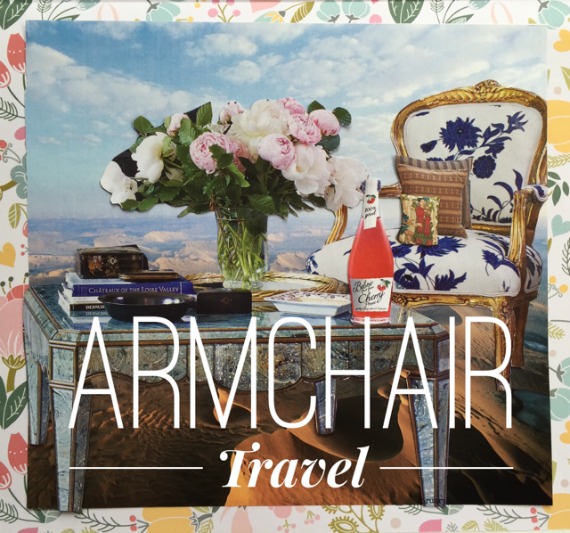 Have a wonderful weekend my friends, enjoy the armchair travel and I'll see you again soon!