Armchair Travel No.21
I can't get enough of New England right about now. The weather in combination with the vibrant, rich colors of fall make this time of year hard to beat. I wouldn't want to do anything but armchair travel when Mother Nature looks this good. Who can even remember that winter is around the corner?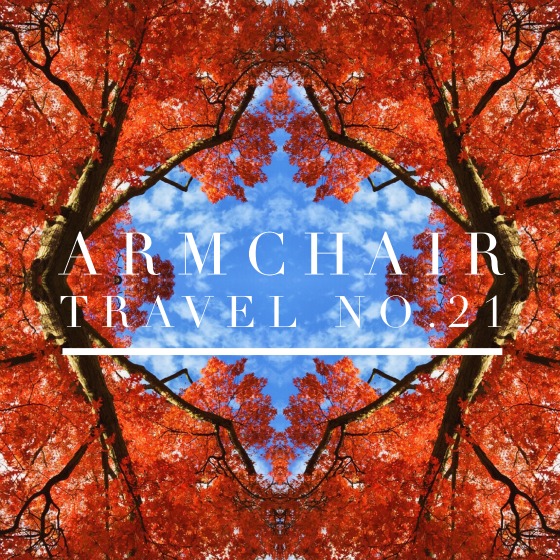 Enjoy your weekend friends and if it's fall in your part of the world-take advantage of the great outdoors.