Armchair Travel for Your Weekend
This week during my Armchair Travel I went from the Mentawai Islands in Indonesia to a visit to TBEX in Cancun.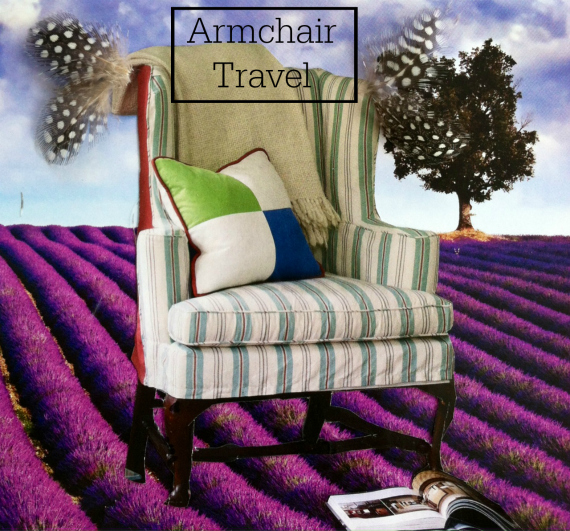 Have you had the chance to visit some interesting places, or learn new things from the web this week? Share some weekend reading in the comments section below.