Armchair Travel No. 12
Fall is in full swing in New England and the weather has given us a taste of Indian Summer. A few rainy days took me to some decidedly October activities for this weeks Armchair Travel No. I also found myself planning for a few upcoming travel destinations in NYC and Copenhagen.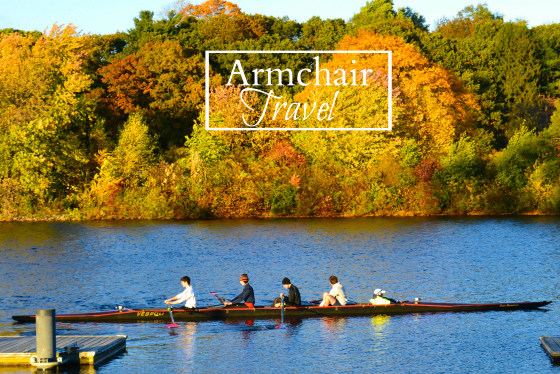 This weekend marks the 50th anniversary of the infamous Head of the Charles, and I hope to get some great shots of the boats from the bridges stretching across the Charles. Happy Friday friends. What's on your agenda?